Chestnut Stuffing
This is an excellent stuffing for Christmas or as part of a cold table in Winter. You can cook it in a 2lb loaf tin and eat it sliced with a cold table.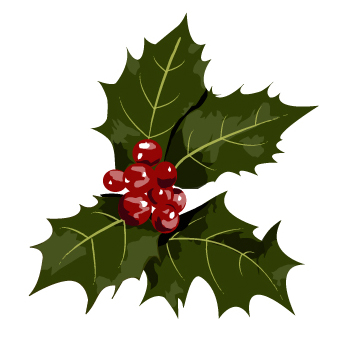 450g peeled chestnuts. I like the tins to avoid tedious work.
60 ml chicken stock
2 celery stalks – pull out any strings
1 bay leaf
½ teaspoon salt
30g butter plus a little for greasing
170g onion chopped
450 g minced pork
2 tbsp chopped parsley
½ tsp allspice
2 tbsp brandy – optional
salt & pepper
Preheat oven to 180'C or gas 4.
Put the chestnuts in a panwith the stock, celery, bay and salt. Bring to the boil and reduce to a simmer for 20 minutes. Top up with water if they become uncovered. Discard the bay & celery.
Melt the butter in a frying pan on a low heat. Add the onion and stir occasionally until soft & translucent.
In a bowl, mix the onions, chestnuts, minced pork, parsley, allspice, salt & pepper & brandy.
Make a small patty of the mixture and fry. Taste this so that you can adjust the seasoning accordingly.
Pack stuffing in a 2lb loaf tin. Cover the top with buttered greaseproof paper. Cook in a roasting tin containing water to come just over ½ way up the loaf tin. Cook for 1 hour and 20 minutes or whenever firm to the touch. You can take the paper off towards the end if you like it a little more done on top.
Cool for 15 minutes in the tin. Slice warm or cold.