Posted 10.3.17
Birthday Thank You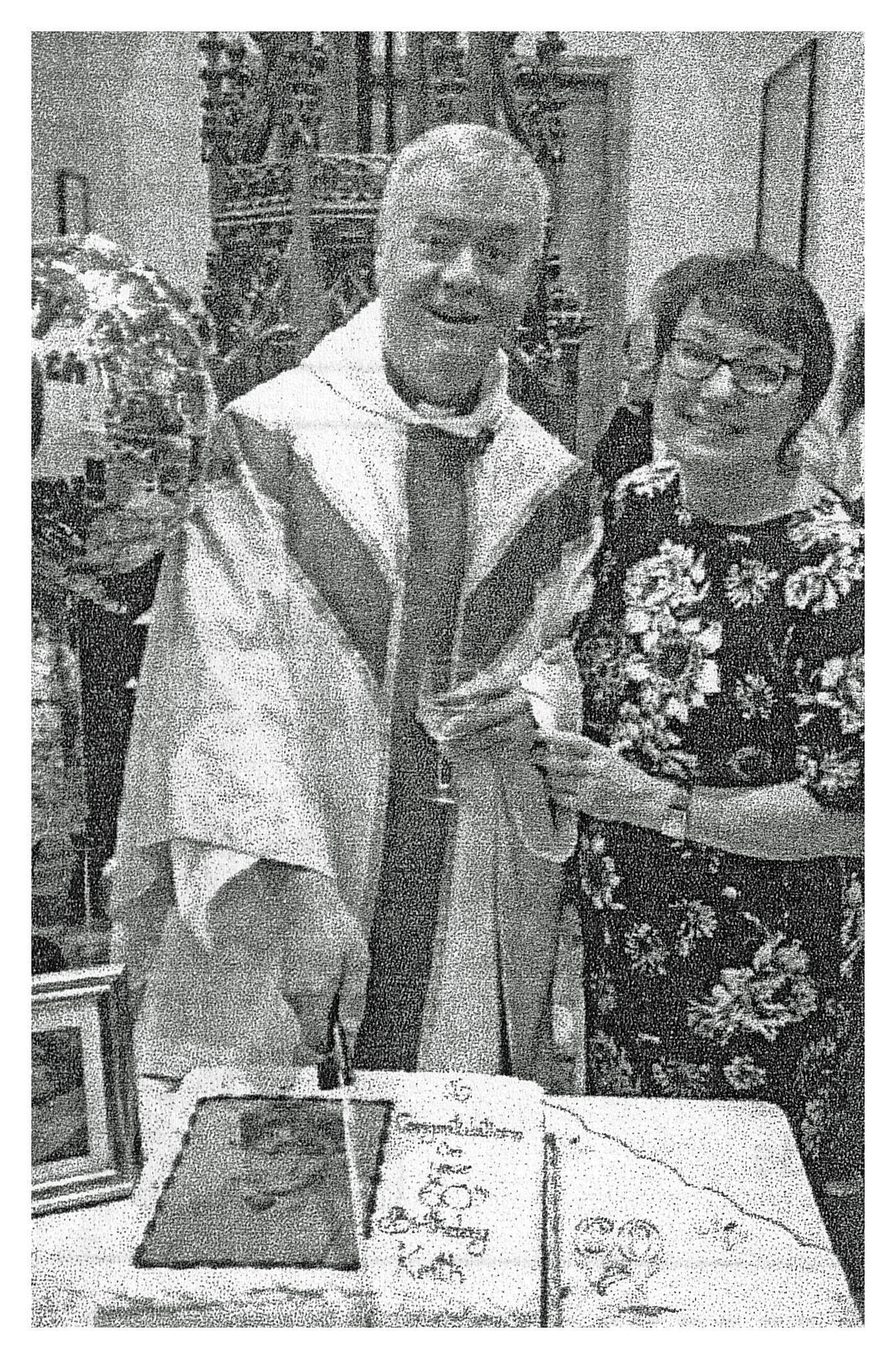 Thank You
I would like to thank everyone for the good wishes and gifts I received on my sixtieth birthday last month.
The party after the Choral Eucharist on Sunday 5th February really came as quite a surprise, and it was lovely to welcome worshippers from Norton to All Saints' and to see such a full Church.
The birthday cake was also spectacular and I was very touched that the organisers had taken the trouble to find an old photograph of me as a boy as its centrepiece. There was a great atmosphere as we all enjoyed a glass of prosecco and a slice of the delicious cake.
I was also very touched by your kind gift of some Croatian Kunas which Mary and I will use when we go on holiday early in the summer to the Adriatic.
My surprise birthday party had a wonderful family feel to it and I count myself very blessed to serve and be part of such a wonderful Church community.
Once again I would like to thank you all for your kindness - not forgetting the presentation of the forms I need to apply for my bus pass! Diolch o galon.